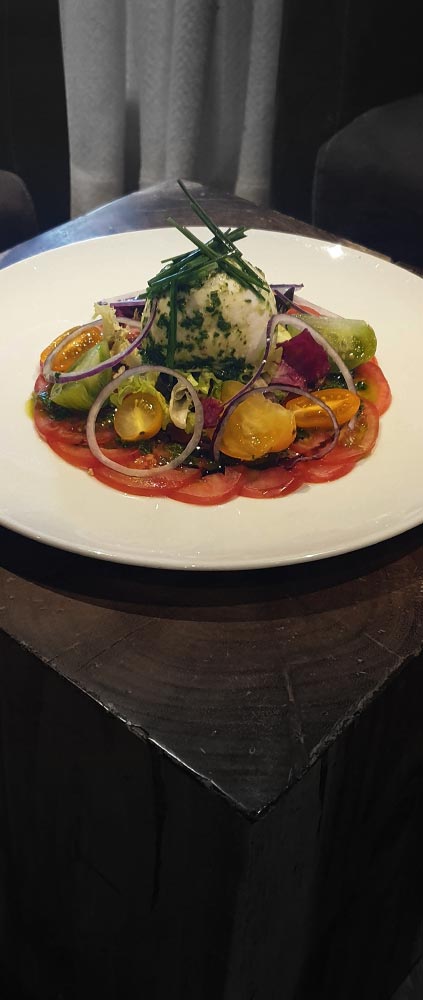 In Winter, two menus are available at Le Matafan:
Lunch Menu:
A bistro like menu so you can choose to eat rapidly to enjoy the ski slopes or you can prefer to eat refined delicacies if you wish to take your time to try our home-made cuisine.
Dinner Menu:
In a beautiful setting, you will be able to savour our local specialities such as fondues, raclettes, hot stone cooking as well as our refined cuisine composed of meats, fishes and their side dish. Of course, let's not forget our home-made desserts and our ice creams.
The Wines:
Le Matafan has always had a great and varied selection of wines which is fully linked to the dishes you can enjoy in the restaurant. All French regions and some foreign countries are represented on the wine list with about a hundred different choices. You will find what you are looking for.